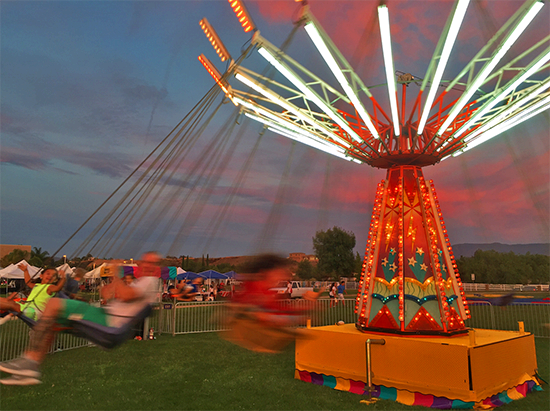 Giant Swings
Setup Area: 75 Foot Circle
Age Group: Children and Adults





$5,995.00

starting at

Contact us for pricing and details.

Starting at $5995.00
The Giant Swings are a top-notch Theme Park quality ride. with 20 swing seats and stunning visual lighting effects - this item is a masterpeice and the crown jewel of the fun zone at any carnival, festival, company picnic, or event.
36" Height Requirement. Great for all ages. Power and Operators are included in price. Travel charges extra.