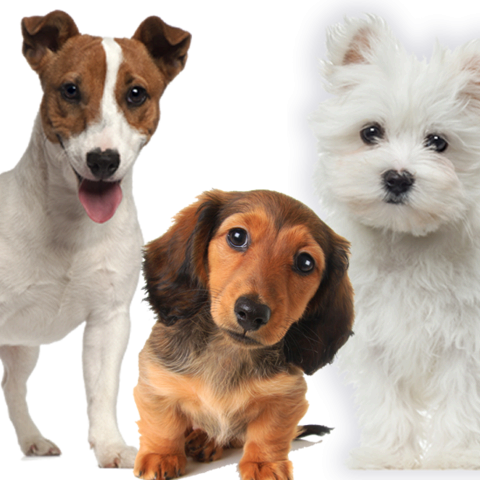 Puppy Petting Party




$0.00

for the first 2 hours

Contact us for pricing and details.

An 8x8-foot play area wihere children can enter and interact with puppies. Our puppies include:
Maltese

Minnie Dachshund

Yorkies

Jack Russels

A minimum of 3 different breeds at each puppy petting party
Warning! You may get some serious puppy kisses!

Contact us for pricing. Our puppy parties are licensed and insured.