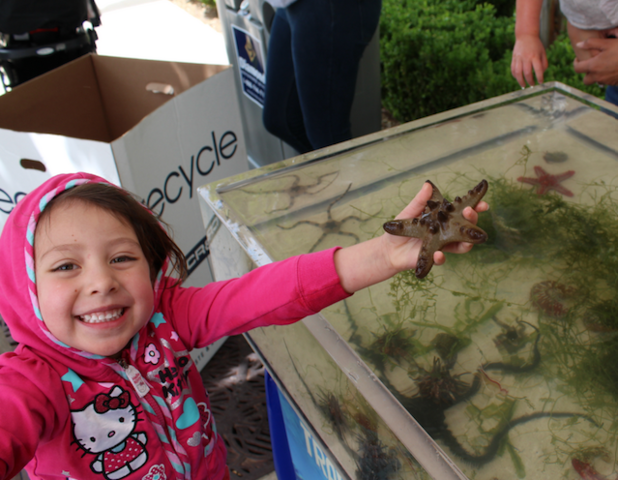 Tide Pool Encounter - Traveling Tide Pool




$0.00

Starting At

Contact us for pricing and details.

The sea life Includes tiger conches, sea snails, hermit crabs, chocolate chip sea stars, green brittle sea stars, pencil urchins, anemones, nemo clown fish, and more. Captian Bobby will fascinate your guests as he talks about ocean facts and gives all guests an opportunity to touch and hold the sea life. For birthday parties, he gives the birthday child an ocean themed gift before he leaves! This package is designed to work well with approx 10-12 kids in an hour.

0