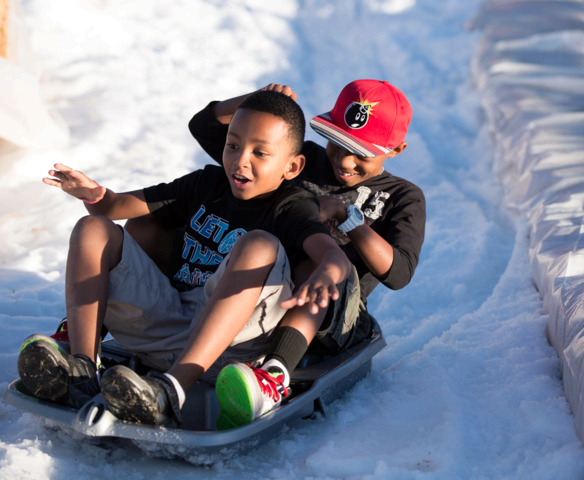 Fresh Blown Snow Sledding Hill




$2,595.00

Starting At

Contact us for pricing and details.

We'll bring the snow to you! Make your next winter event UNFORGETTABLE with real snow produced by our state-of-the-art machines. We'll create and shape a snow sledding hill that is guarateed to be a popular hit for your guests.