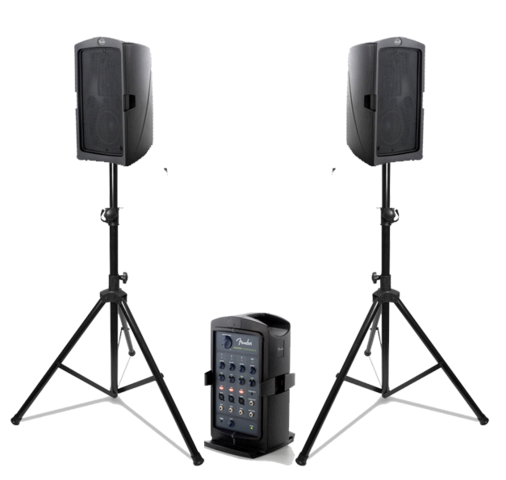 PA System with Stands and Microphone




$495.00

Contact us for pricing and details.

PA System with Speaker Stands and Microphone
. Requires power within 50-feet. Includes:
175 Watts of Speaker Power with two high quality speakers
Two professional speaker stands
Two 20ft speaker cables
One microphone with 10 foot cord length
Auxiliary cable for connection to an ipod, or music device. Does not include ipod or music.
Sound board with up to 5 inputs
Designed for a small park, community area, backyard or any indoor or outdoor space.