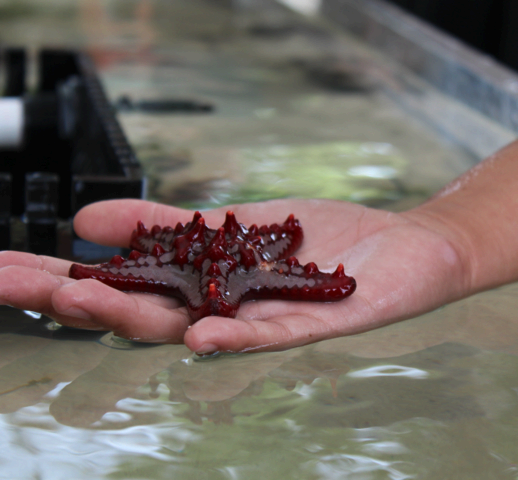 Tide Pool Experience - Traveling Tide Pool




$0.00

Starting At

Contact us for pricing and details.

The one-of-a-kind traveling tide pool Includes a 7' long 90 gallon Salt Water Tank and lots of sea creatures and fish including: Sting Ray, Banded Cat Shark, Green Brittle Sea Stars, Sea Snails, Hermit Crabs, Chocolate Chip Sea Stars, Pencil Urchins, fish, and much more species and sea life.

The package includes a Tide Pool Talk with Captain Bobby about our oceans, tide pools, deep sea diving and details of each creature with the kids exploring, touching and holding the animals. - Price includes a 2 hour experience. Call for pricing.