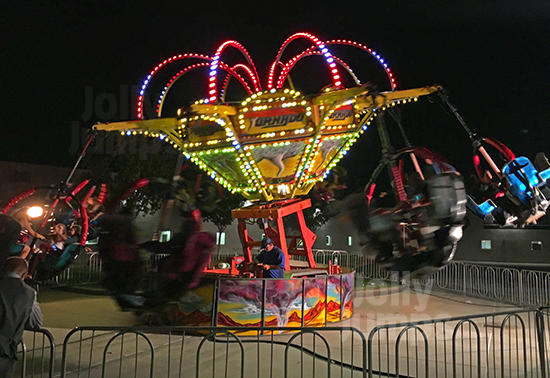 Tornado Spinning Swing Ride
Setup Area: 75 Foot Circle
Age Group: Children and Adults





$7,495.00

Contact us for pricing and details.

Starting at $6995.00
The Tornado Deluxe Spinning ride is a one-of-a-kind theme park quality ride with stunning LED RGB visual lighting effects. Riders control the spinning intensity of their groups pod. Each pod includes four seats and a total of 8 pods rotate at a single time. A total of 32 riders per session. Great for high volume events.
42" Height Requirement. Great for all ages. Power and Operators are included in price.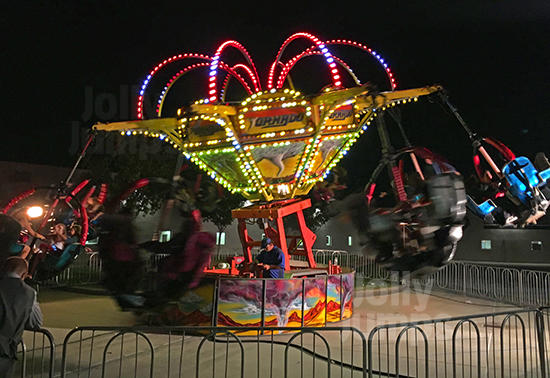 74